Smith Transport Inc.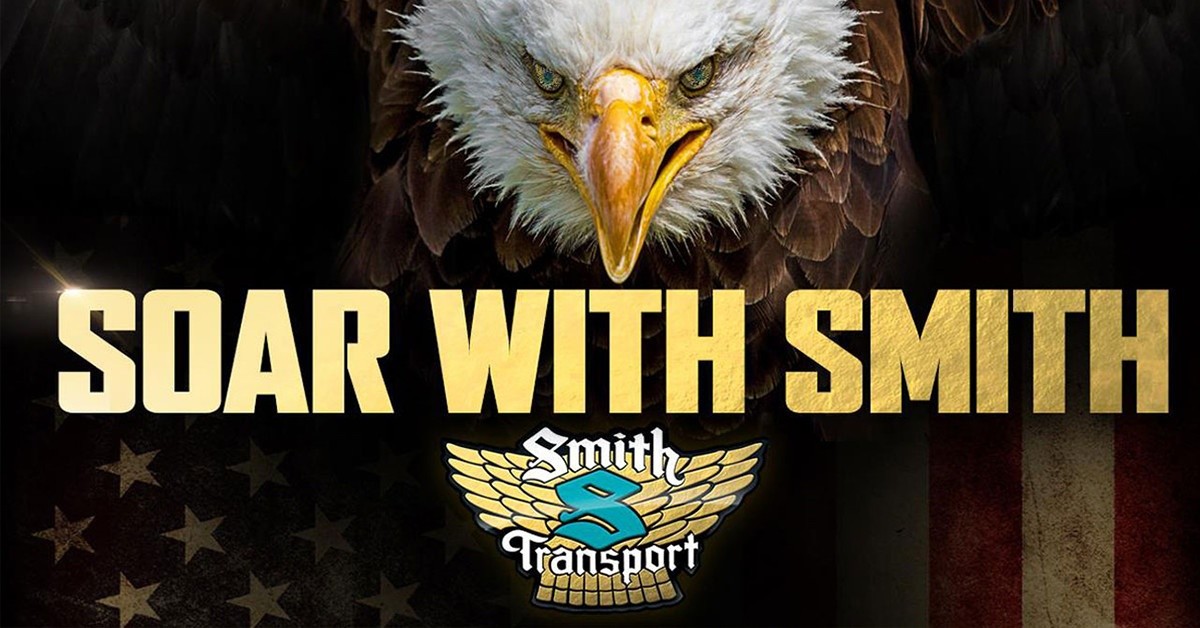 Truck Driving Jobs at Smith Transport Inc.
Requirements
Driver Type(s)
Company Driver
Team Drivers
Benefits
Direct Deposit
Detention Pay
Employee Stock Ownership Plan 401K, Medical, Dental, Prescription and Life Insurance
Paid Orientation (+Paid Travel, Hotel, and Meals)
New Vacation Package
NYC Pay - If you decide to run NYC
Incentives
Modern Equipment
PrePass
Rider Program
No Forced NYC
Referral Bonus
Company Overview
Smith Transport Inc.
888-531-7868
A LONG HISTORY OF TREATING DRIVERS WITH RESPECT
We've built our company on three things: safety, service and treating our employees with respect. And it's those qualities that have earned us our outstanding reputation among drivers.
We were founded by a truck driver, Mr. Barry F. Smith, who got involved in the trucking industry as a child, making repairs to his father's three trucks. By age 16 he had begun contracting to haul creamery milk and cream in his local area. Two years later, at age 18, he started his long-haul career in trucking as an independent contractor while managing a fleet of five trucks for his father.
Fast-forward to today, and Pennsylvania-based Smith Transport has grown from five units to more than 1,000, with a full logistics service department and 3 million feet of warehouse space. But as large as we've become, we've never lost our focus on the importance of each one of our truck drivers. And that's what sets us apart from all the other trucking companies.
ESOP PLAN • OUR EMPLOYEES ARE THE OWNERS
When you drive for Smith Transport, you're earning more than just a good paycheck. You're also investing in providing a real return for yourself, your family and your fellow drivers. That's because we are an employee-owned company. Through our Employee Stock Ownership Plan (ESOP), you'll have the privilege of sharing in the success of the company in a real and tangible way.
Contact Info
Smith Transport Inc.
153 Smith Transport Road
(888) 531-7868
Roaring Spring, PA 16673
Phone Number
Recruiting : 888-531-7868
Connect with Smith Transport Inc.